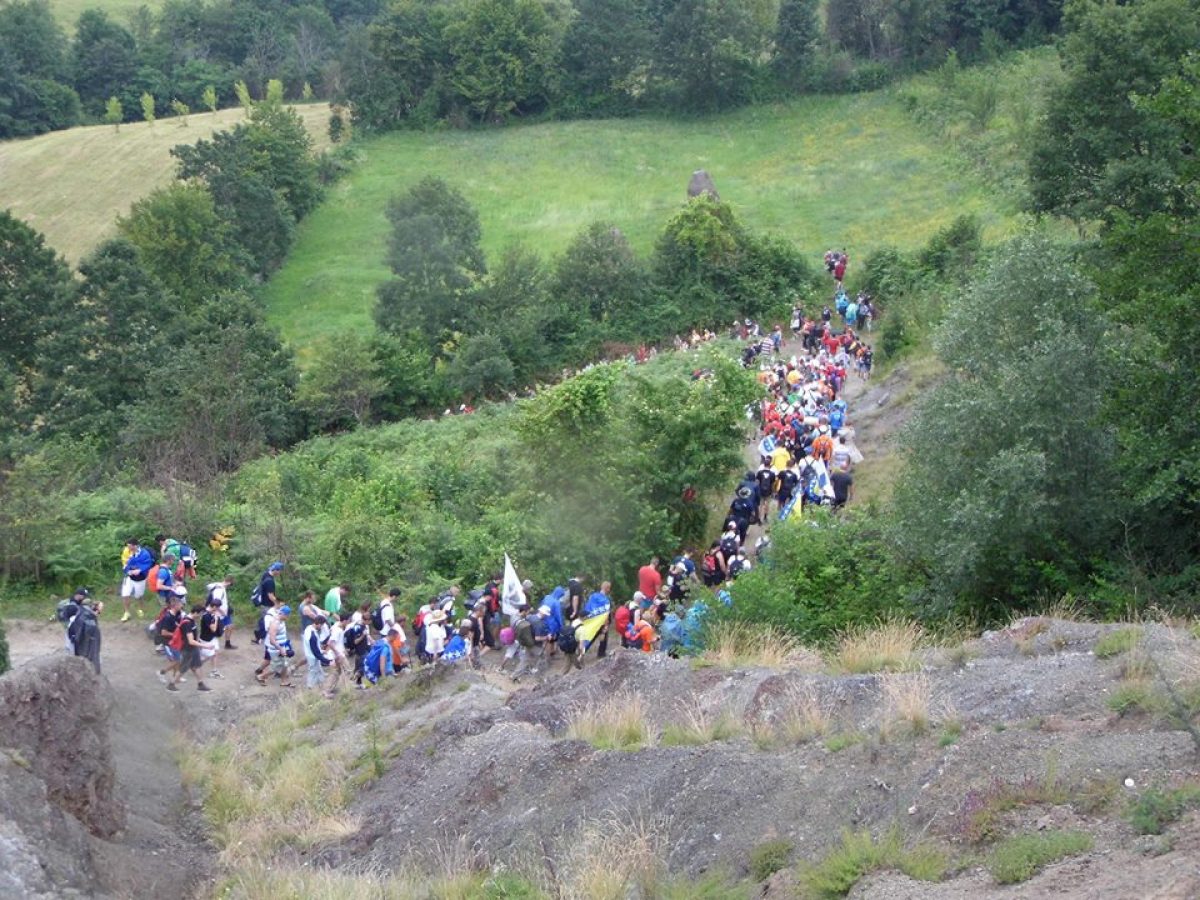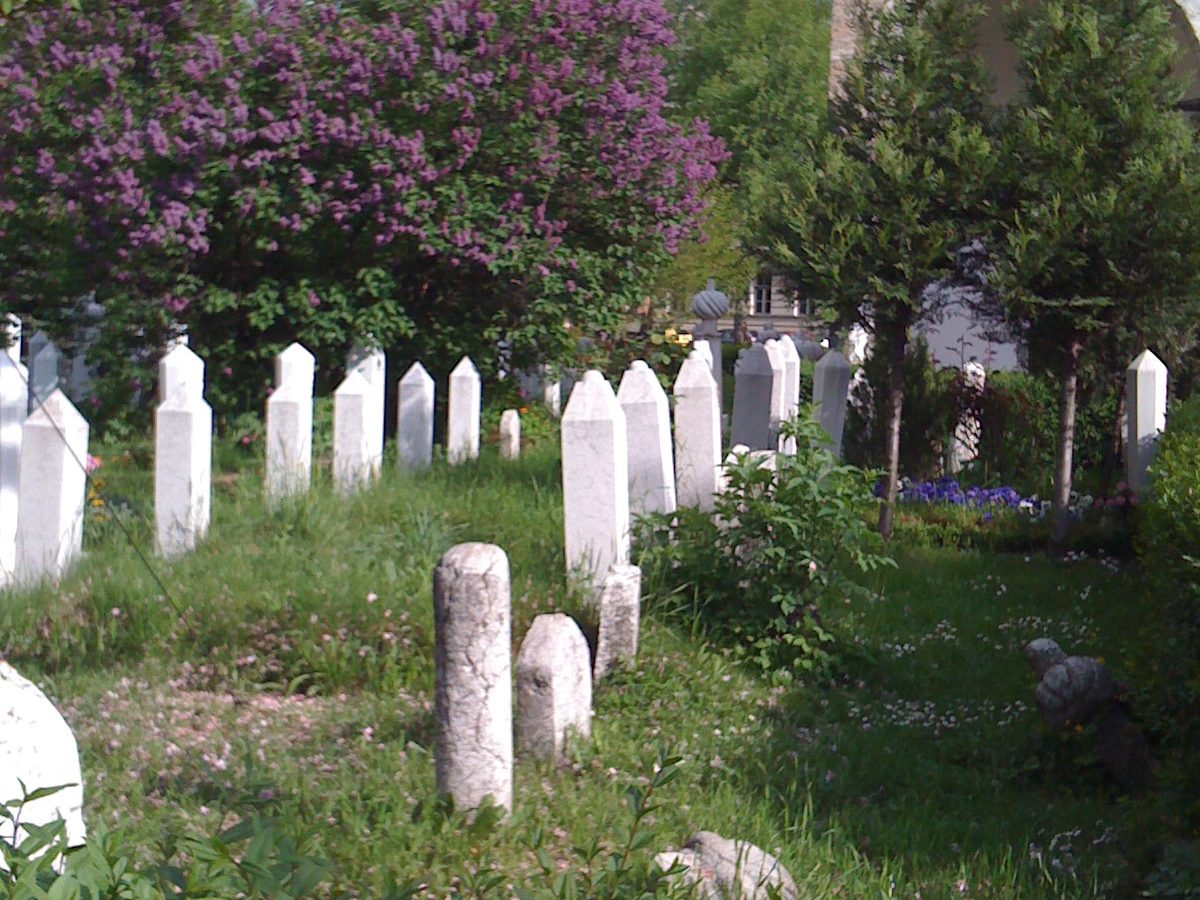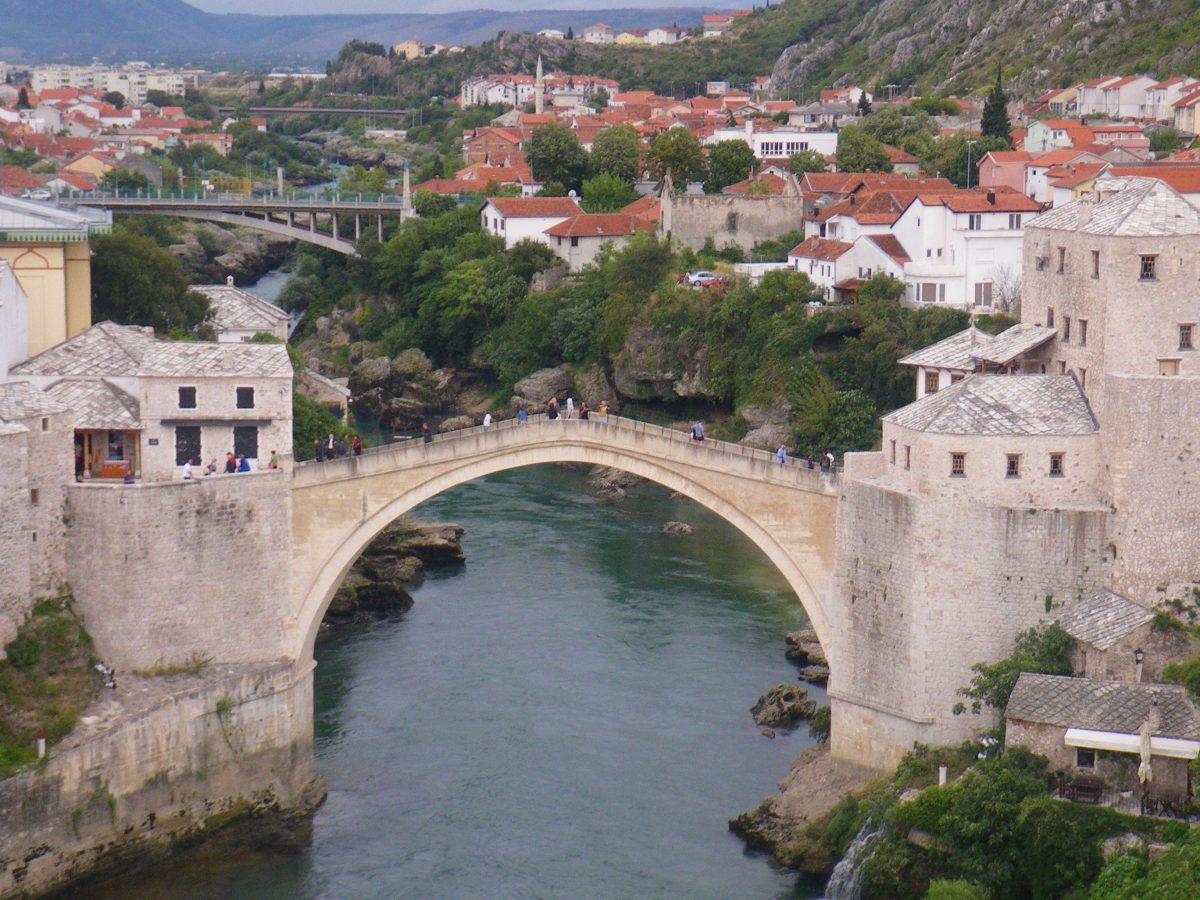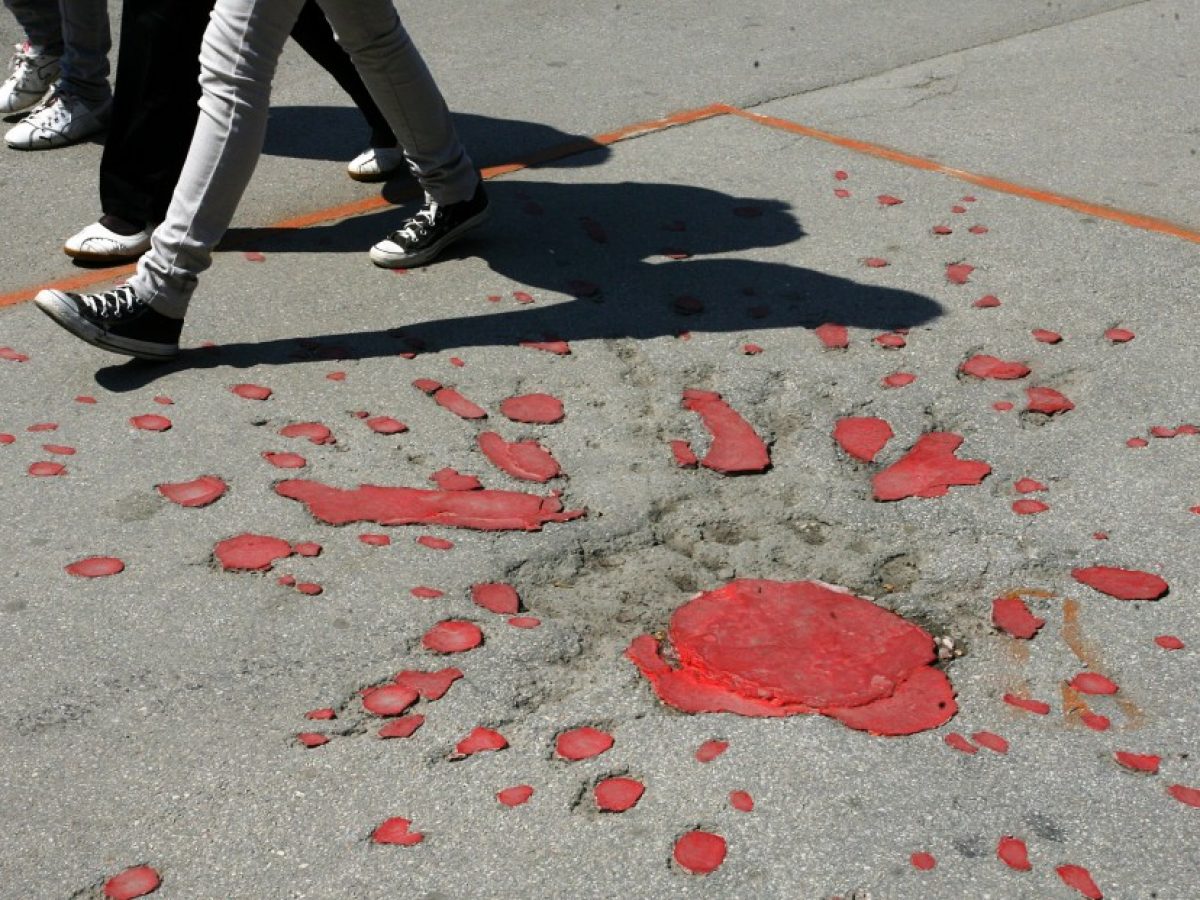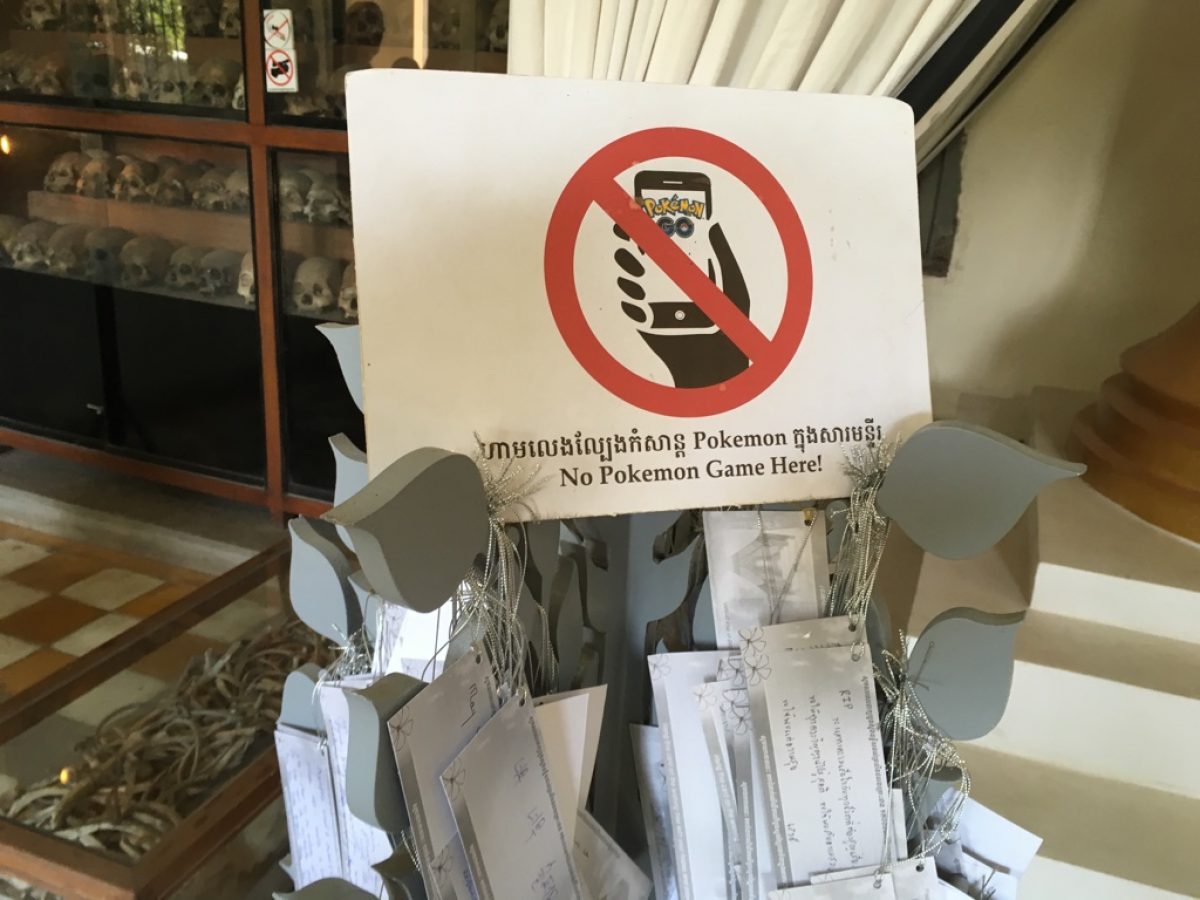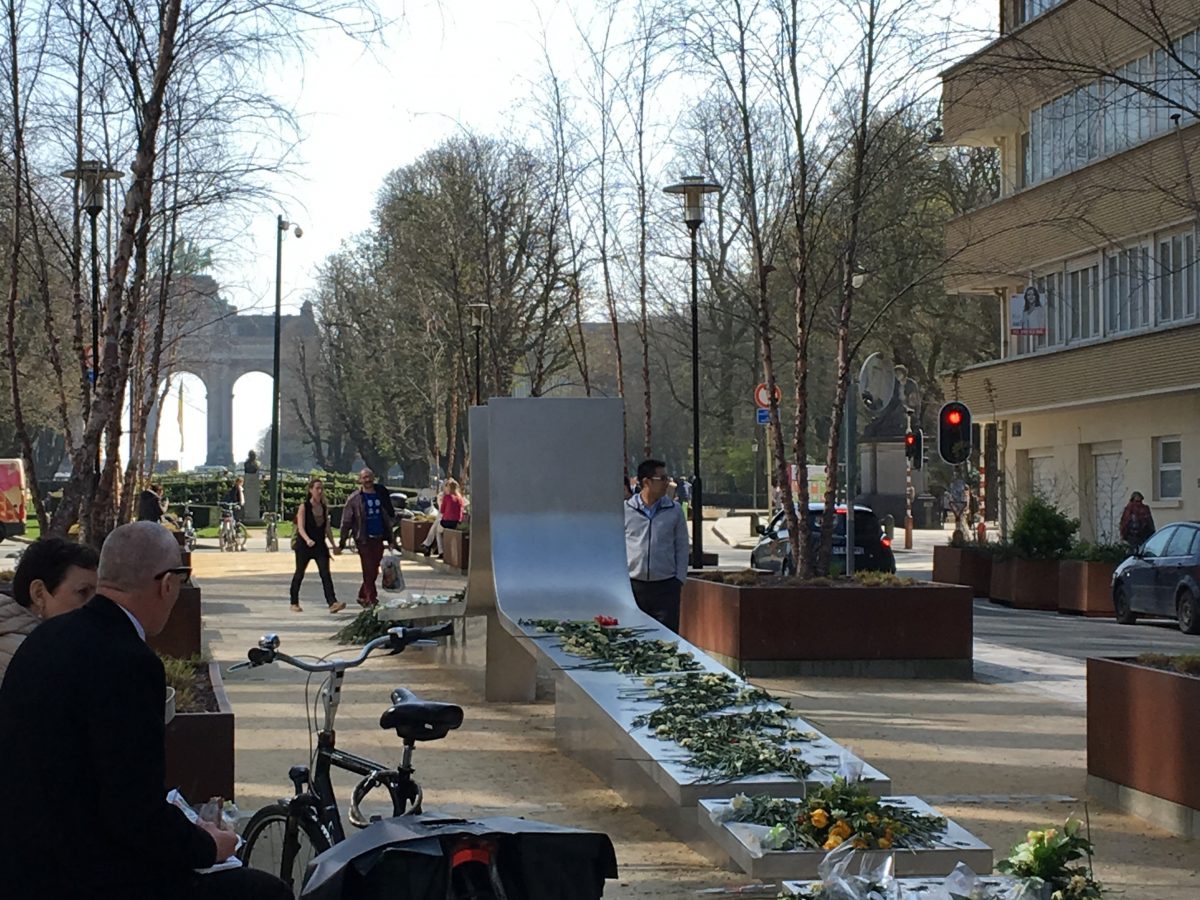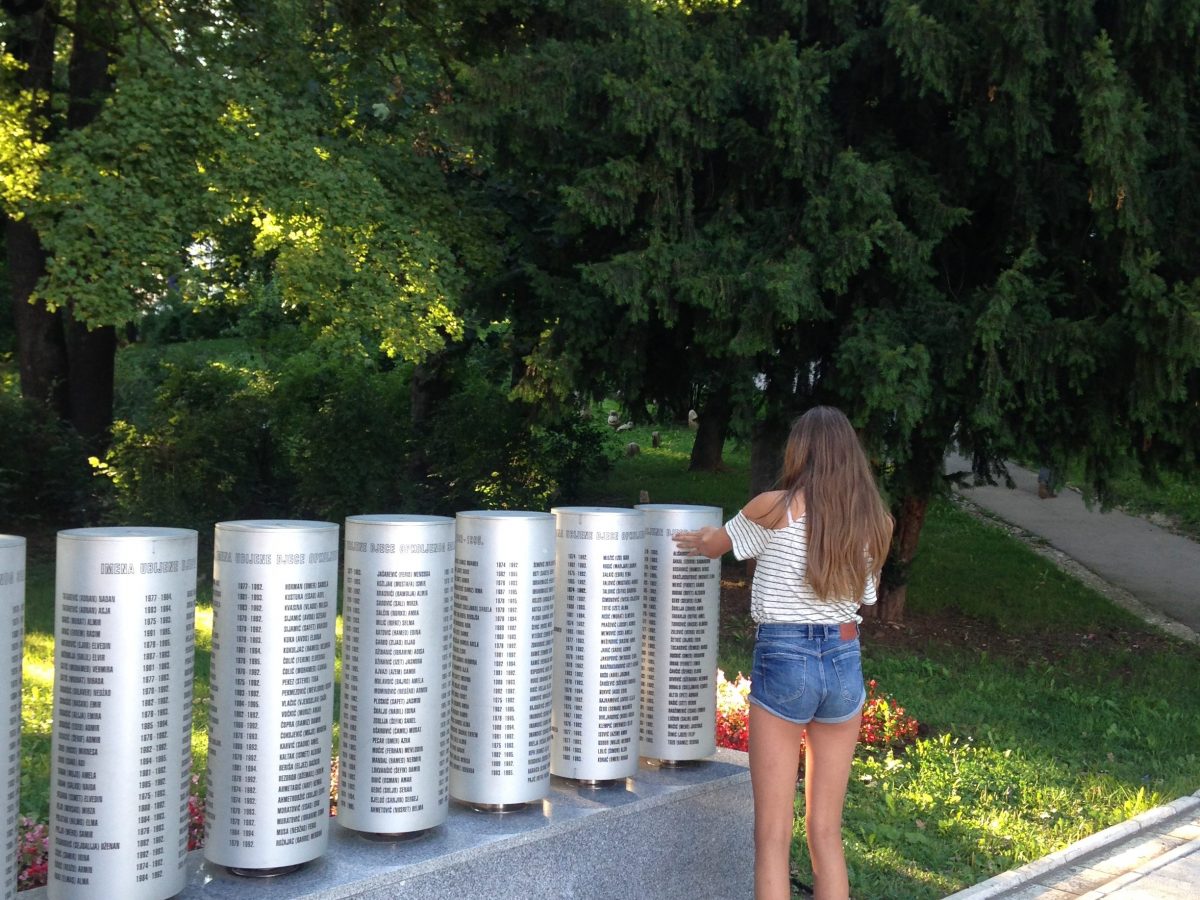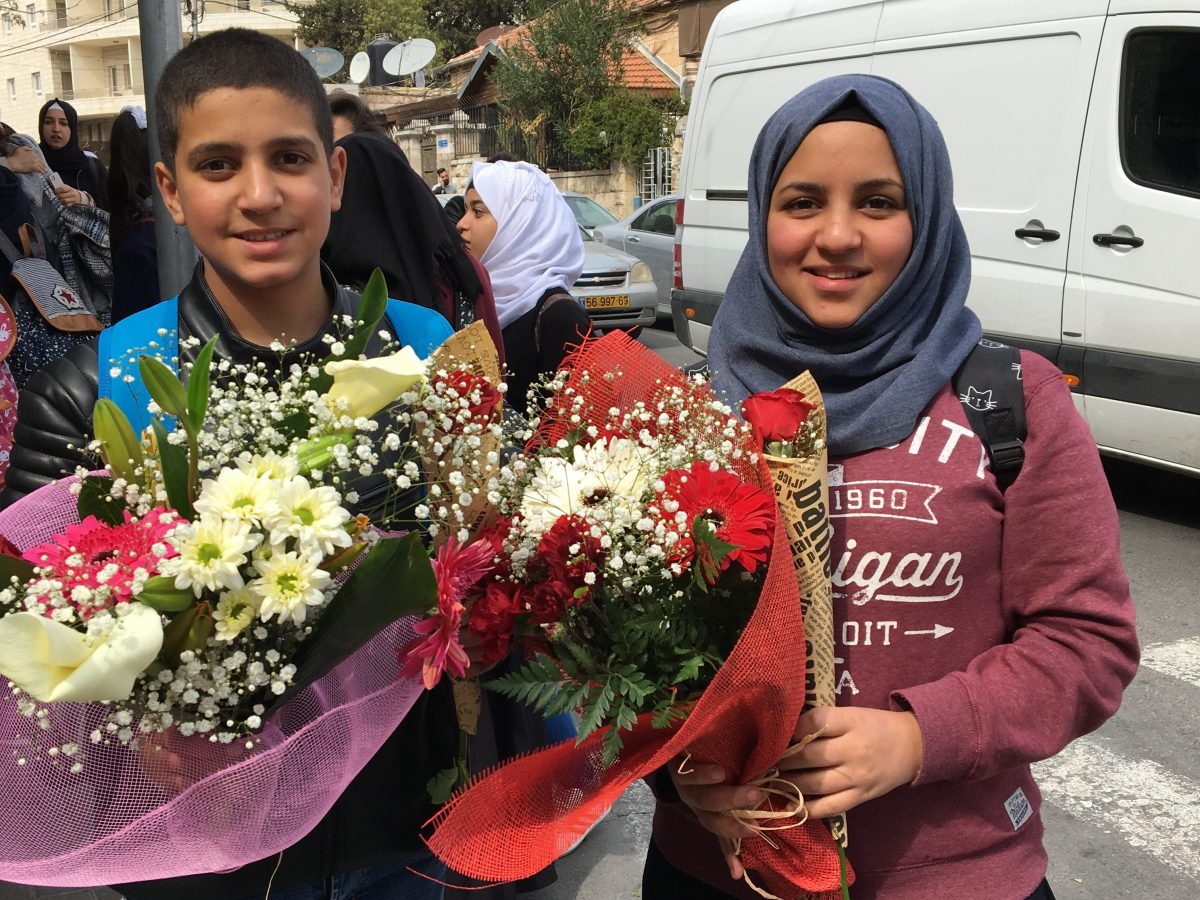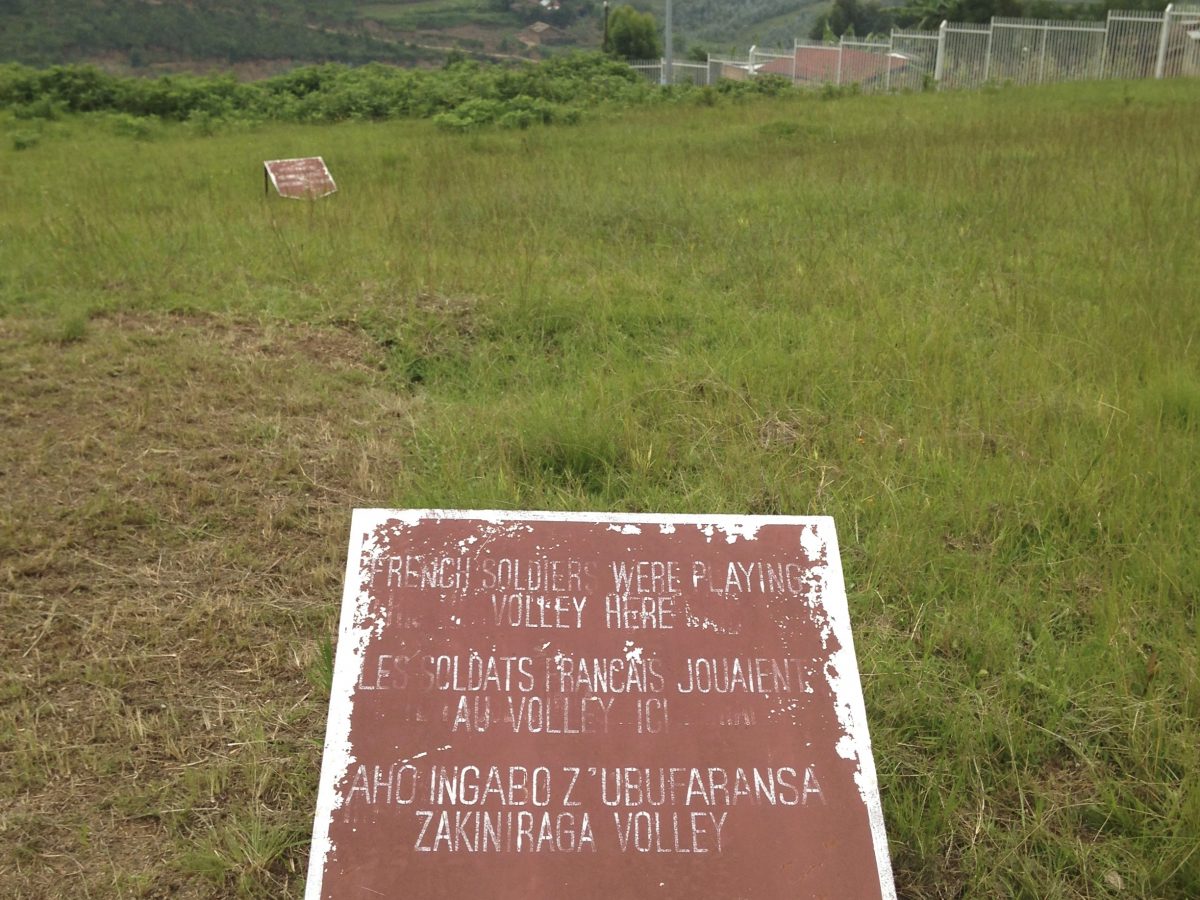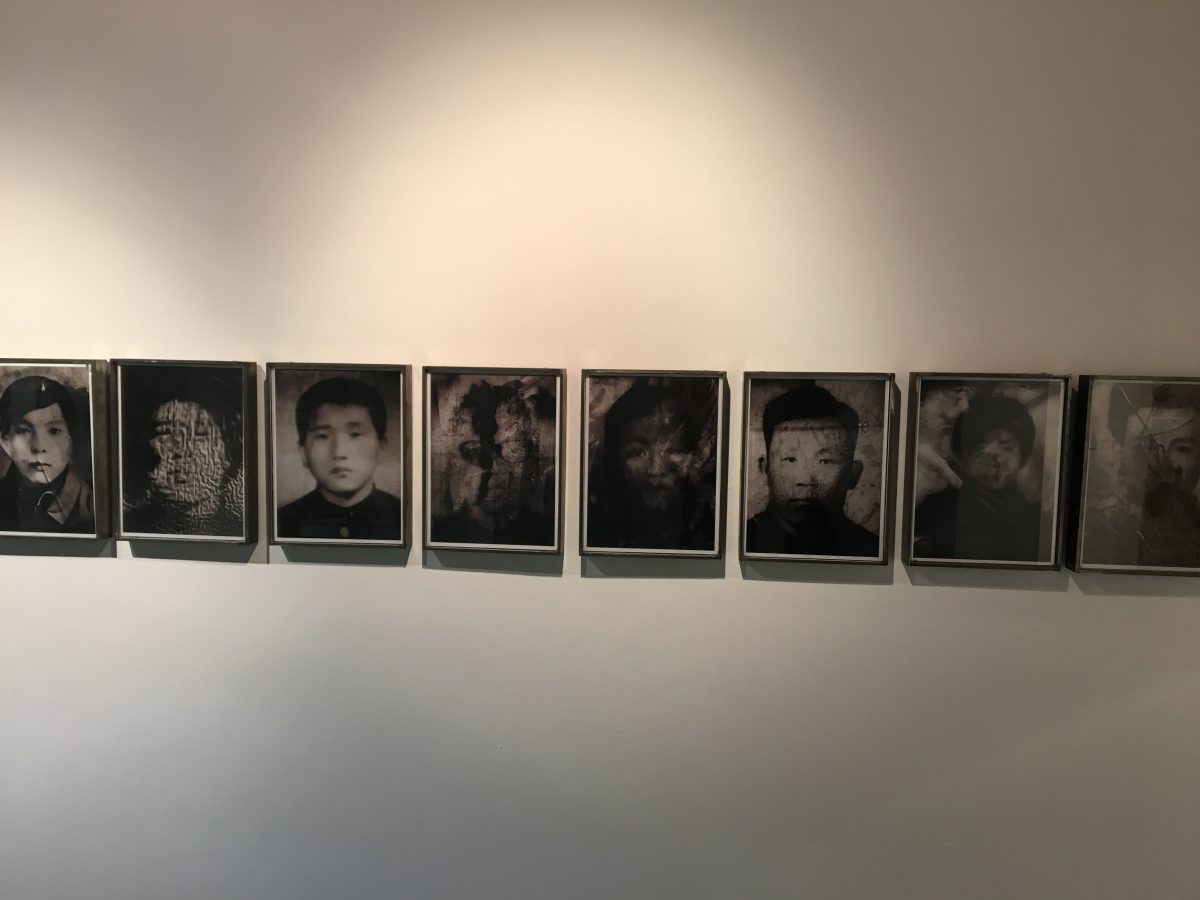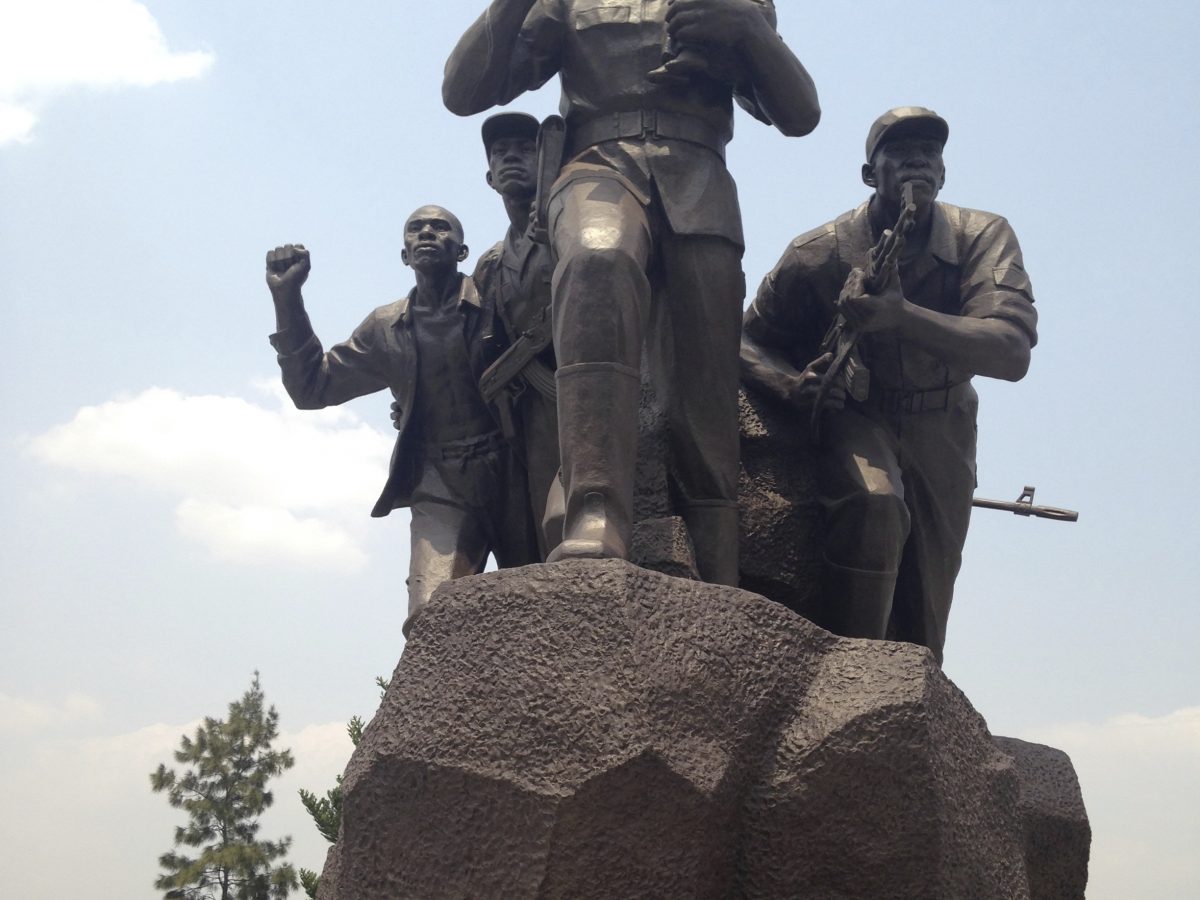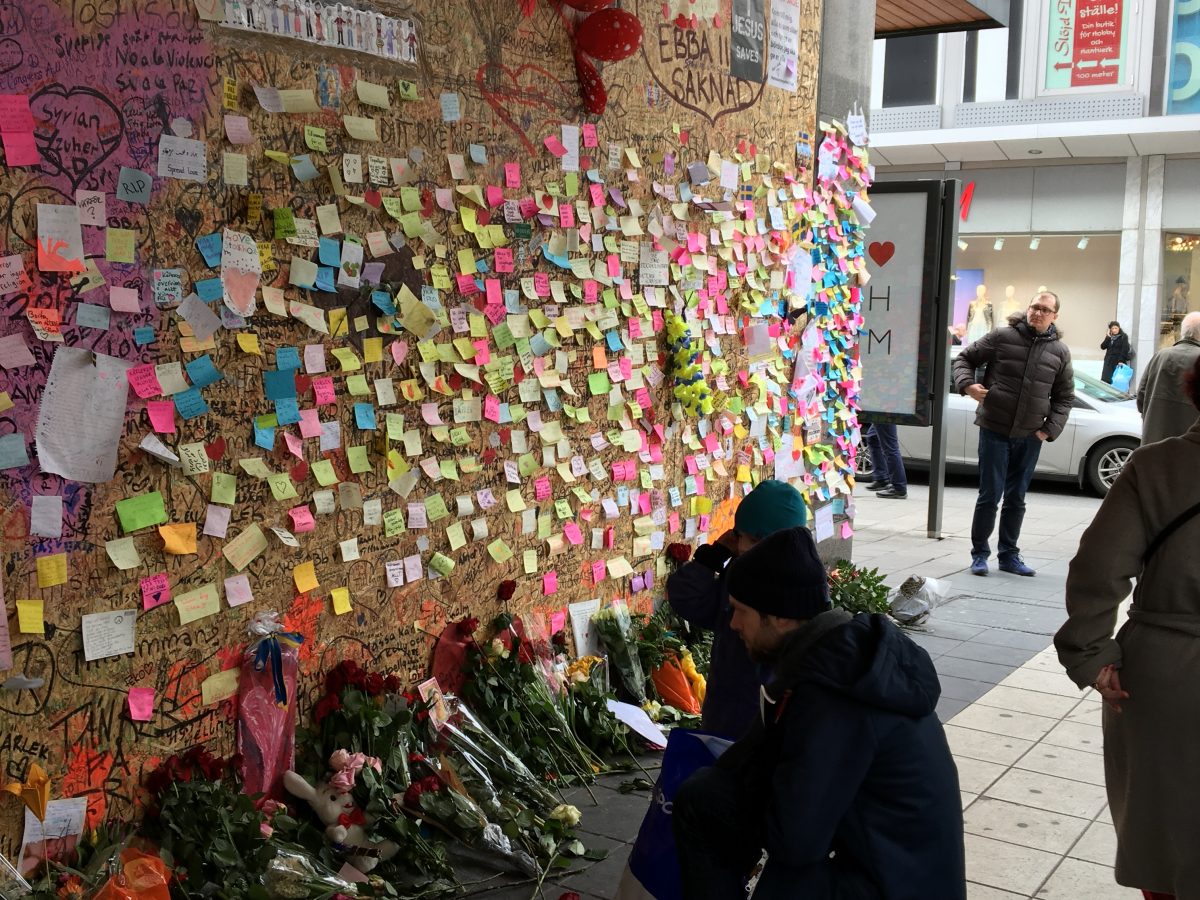 Dealing with the Past in Transitions to Peace
The Research Cluster on Peace, Memory and Cultural Heritage is a group of critical peace&conflict researchers united by an interest in the nexus of peacebuilding, the politics of memory and cultural heritage.
Research Project: Peace and the Politics of Memory
In societies emerging from violent conflict, victims, perpetrators and bystanders often live side by side, harbouring conflicting memories and experiences of violence. One of the most pressing questions concerns how the difficult past can be remembered without threatening the fragile peace of the present and future. This project investigates if and how commemoration impacts on the quality of peace, and aims to explain why commemoration may contribute to the making of a durable peace or the perpetuation of conflict...
Research Project: The Cultural Heritage of Conflict
Violence leaves a tangible and intangible legacy and societies emerging from war and conflict have to deal with a difficult heritage. The sites of conflict are tangibly present in the post-conflict realm: scars on buildings from grenades and bullets, remnants of dividing walls and crossings. Things such as guns and bones from killing fields or everyday objects of living through war are often displayed in museums. The materiality of memory is also present through photographs, films and websites...