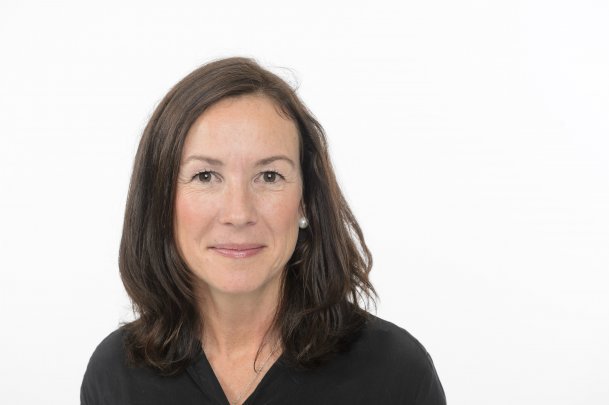 Annika Björkdahl
Annika Björkdahl is Professor in Political Science at Lund University, Sweden. Her research includes international and local peacebuilding with a particular focus on politics of memory, cultural heritage of conflict, and vulnerable cities and urban peacebuilding. She has also written extensively on topics related to gender and peacebuilding. She has conducted fieldwork in Bosnia-Herzegovina, Cyprus, Macedonia and Northern Ireland.
She has recently published the co-authored monograph Peacebuilding and Spatial Transformation: Peace, Space and Place (Routledge 2017, with Stefanie Kappler).
Other recent publications include the co-edited volumes Spatialising Peace and Conflict: Mapping the Production of Place, Sites and Scales of Violences (2016 Palgrave, with Susanne Buckley-Zistel), Peacebuilding and Friction: Global and Local Encounters in Post-Conflict Societies (2016 Routledge), Divided Cities–Governing Contested issues (2015 Nordic Academic Press), Importing EU norms? Conceptual Framework and Empirical Cases (2015 Springer). She has also published articles in journal such as Peace and Change, Human Rights Review, Journal of European Public Policy, International Peacekeeping, Security Dialogue and Millennium.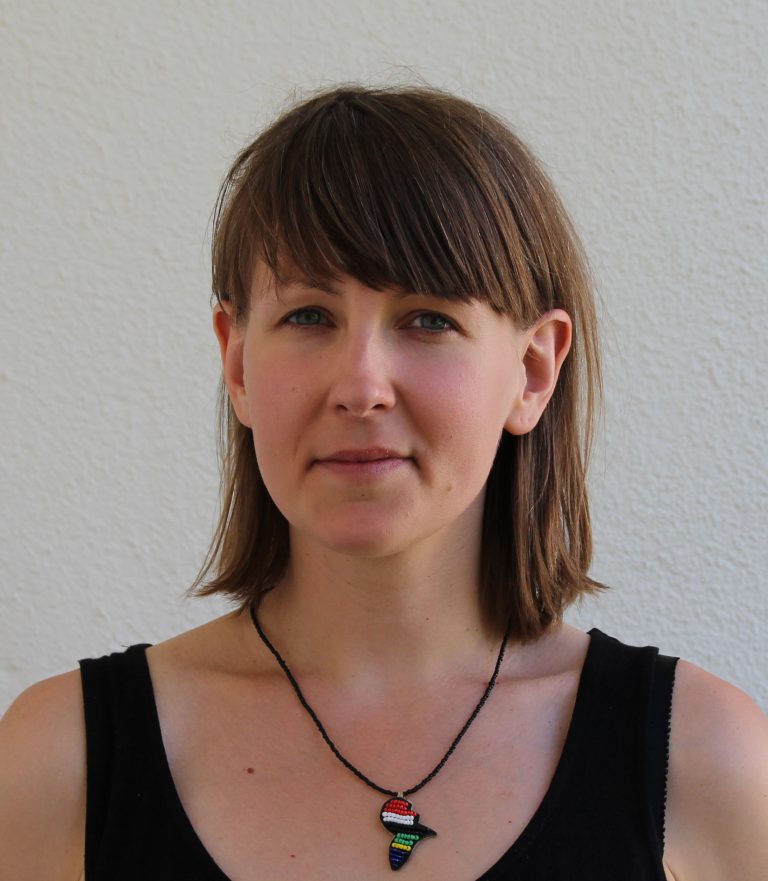 Emma Elfversson
Emma Elfversson is a Researcher at the Department of Peace and Conflict Research, Uppsala University and holds a PhD from the same department. Her research interests concern communal conflicts, ethnic politics, and rural/urban dimensions of organized violence. She employs both quantitative and qualitative research methods, with field research focused on cases in Kenya.
Emma's doctoral dissertation, Central Politics and Local Peacemaking: The Conditions for Peace after Communal Conflict, was defended in 2017. She has also published in Urban Studies, Journal of Modern African Studies, Journal of Peace Research, and African Journal on Conflict Resolution.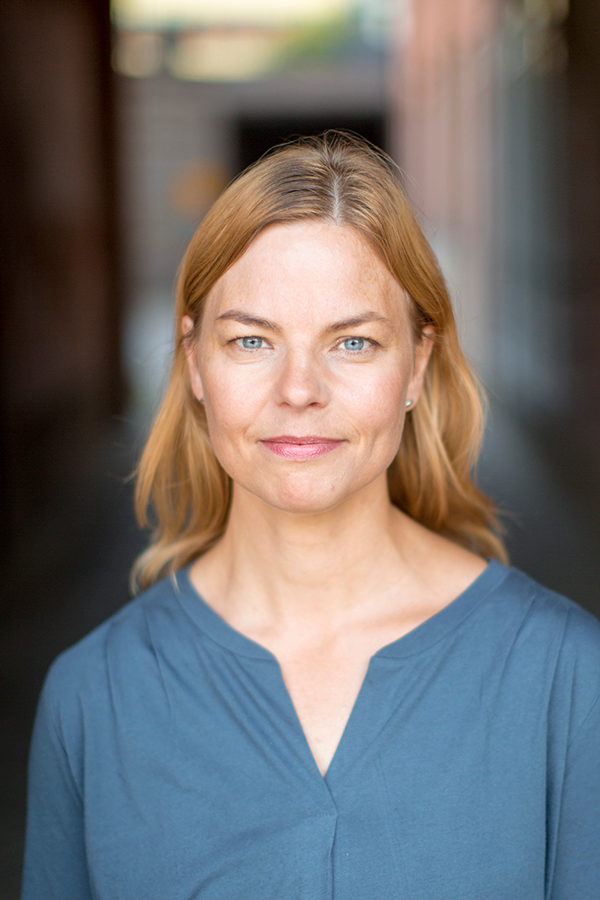 Kristine Höglund
Kristine Höglund is Professor at the Department of Peace and Conflict Research, Uppsala University, Sweden. Her research pertains to issues related to the causes and consequences of electoral violence; urban conflict, violence and conflict resolution; and the dynamics of peace processes, peacebuilding and transitional justice. Geographically she has in recent years focused on Southern Africa (especially South Africa and Zambia), Kenya and Sri Lanka.
She has published in journals such as Urban Studies, British Journal of Political Science, Journal of Modern Africa Studies, Africa Spectrum, Democratization, Review of International Studies, Negotiation Journal, Peacebuilding, International Negotiation and International Peacekeeping.
She is co-editor of Understanding Peace Research: Methods and Challenges (2011, Routledge) and Peacebuilding and Friction: Global and Local Encounters in Post-Conflict Societies (2016, Routledge) and author of Peace Negotiations in the Shadow of Violence (2008, Martinus Nijhoff).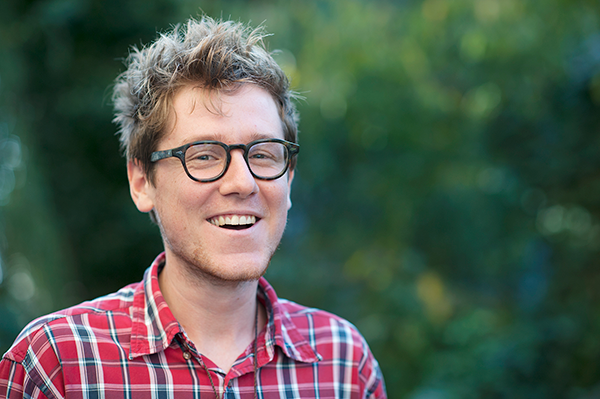 Ivan Gusic
Ivan Gusic is a Researcher at the Department of Political Science, Lund University, with a PhD from the same department. Ivan's research interests include ethnonational conflict, peacebuilding, postwar cities, and urban politics, governance, planning, and development.
Ivan's doctoral dissertation "War, peace & the city: urban conflicts over peace in the postwar cities of Belfast, Mitrovica, and Mostar" was defended in 2017. Ivan has also published in Peacebuilding and Journal of International Relations and Development as well as several book chapters.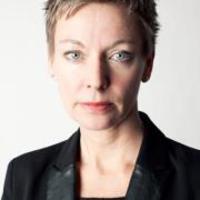 Johanna Mannergren Selimovic
Johanna Mannergren Selimovic is Associate Professor and Senior Researcher at the Swedish Institute of International Affairs and holds a PhD in Peace and Development Research from University of Gothenburg (2011). Her research is driven by a passionate interest in the makings of 'everyday peace' in deeply divided societies. Central topics concern politics of memory, gender, and challenges of co-existence. She grounds her work in close ethnographic studies and engages in particular with narrative theory and methodology. Johanna has conducted research fieldwork in Bosnia-Herzegovina, Rwanda and Jerusalem.
She has published her work in journals such as Political Psychology, Security Dialogue, International Journal of Transitional Justice, International Feminist Journal of Politics, and Third World Quarterly.
Her academic work is informed by her former experiences of working as peace monitor (South Africa), election supervisor (Bosnia-Herzegovina) and journalist (internationally).